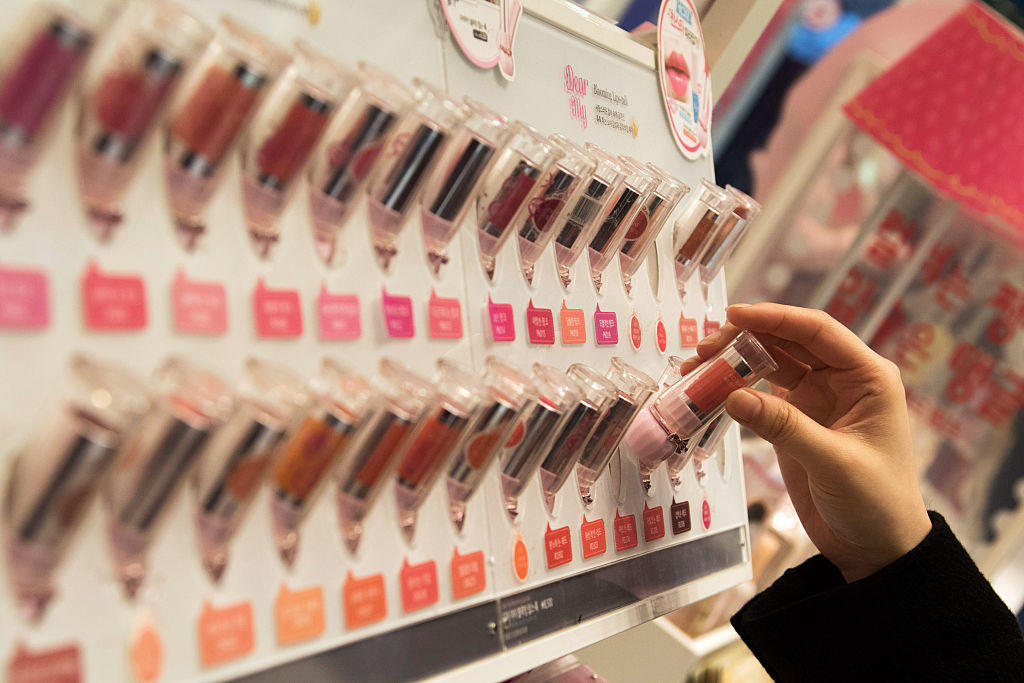 Market Overview

Beauty and cosmetics products can be divided into many categories, such as skincare, haircare, makeup, fragrance, and beauty apparatus. The wide range of products and brand options are not only enhancing users' physical appearance in all aspects but also serving as a symbol of personal lifestyle.
The global beauty and cosmetics market has been vigorous over the last couple of decades, with a market landscape defined by a few market leaders and numerous newcomers. However, the COVID-19 pandemic, the use of social media, the rising disregard for gender binaries and the increasing awareness of environmentally friendly, cruel-free, and vegan products have reshaped the consumption habits, the beauty and cosmetics industry has entered a new chapter.
Furthermore, because of growing disposable income and population density, the purchasing power of consumers in emerging markets such as Northeast Asia and Southeast Asia is increasing. Consumers in these regions are willing to pay more to purchase overseas high-end brands to get the desired functions and better quality. International companies have also spared no efforts in establishing their local offices and putting additional resources to enhance their marketing campaigns in Asia.